welcome to GM Builders:
WE DESIGN and build SPACES THAT ELEVATE YOUR LIVING
Your home should inspire you.
It should echo and epitomize how you live your extraordinary life. After all, you spend over 12 hours a day in your home. That's why we're passionate about making sure every moment, and every part, perfectly reflects your lifestyle.
Our team of outstanding professionals has an intimate knowledge and experience in rehabbing and redesigning property. We also know together we are greater, so we work hand in hand with you to bring your vision to life.
We go above and beyond because were dedicated to improving your home as well as the community. 
design, drafting, and building
Our Services include planning, designing, expediting, and building homes and accessory dwelling units (ADU). We take you from the first step to the final step in the city of Los Angeles.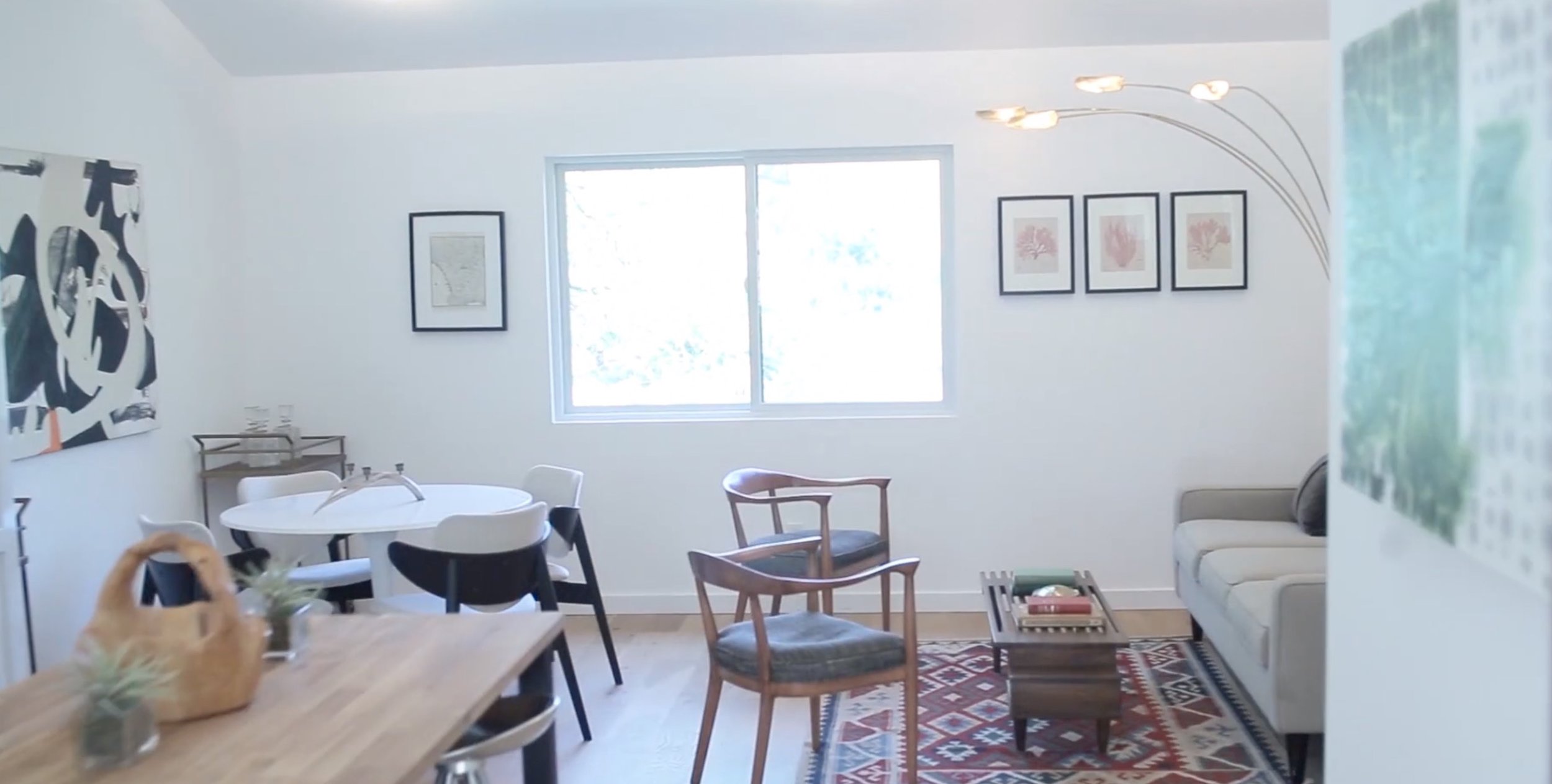 Accessory Dwelling Units (ADU)
Guest Houses / Garage Conversions
We are experts at designing and building accessory dwelling units (ADU) in Los Angeles. We have built numerous ADUs in Los Angeles since the ADU California law was passed in 2016.
HERS Testing Experts
Don't get delayed on your project. GM Builders HERS Testing was born from a developer who was tired of the incompetence of the available raters out there and decided to get trained and certified himself. The paperwork submitted through the online system which shows up on the inspector's end is half the battle and it's crucial that it's done correctly. Truly, I think most of the guys doing this don't have the critical thinking skills needed to do the computer portion properly or overcome the complications and they try to cheap out by not registering the documents because it costs $ to register them. The building departments are now getting audited by the California Energy Commission so the inspectors and their supervisors demand the paperwork from the rater to be perfect and if it's not the Certificate of Occupancy will be delayed.
We do Rater verified CF2R, HERS Report/CF3R, cheers, CalCERTS Certified, HERS, duct leakage, and refrigerant charge.